NOW AVAILABLE FOR PURCHASE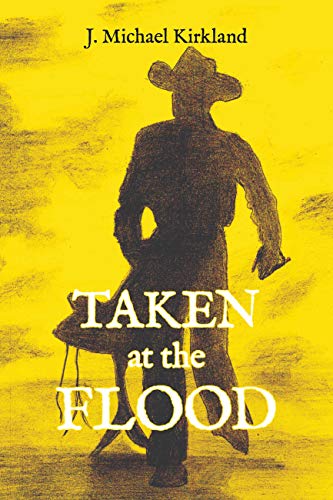 Taken By The Flood (just released)
Joshua McBride and his side-kick Captain Luther Chambers, his old mentor, strike out for the little town of Tucson in the new addition to the Territory of New Mexico, known as the Gadsden Purchase.  Many call the newly acquired landmass "the bowels of hell"  due to the parched land, murderous Apache Indians and the harsh living conditions bereft of Anglo civilization.
Each has his motives for taking the huge risk.  Joshua seeks his fortune, Chambers wishes to relive adventures from his past.  Their circumstances dictate the development of their future.  A new land, new multicultural relationships, and new obstacles make for events that have a lasting impression on their lives as well as the lives of their progeny. Cultural bias, once again, raises its ugly head.
My second novel in the McBride series is called Taken at the Flood.  Come join me in the adventure.
NOW AVAILABLE FOR PURCHASE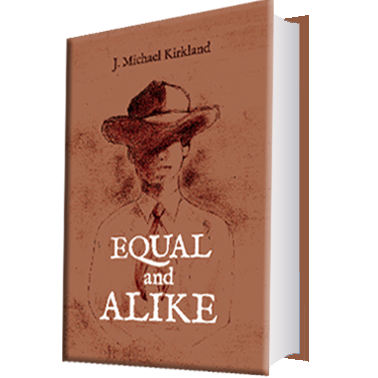 Equal and Alike
The story begins in 1848. Joshua McBride has run away from the family farm. His mother died and his father marries a woman with whom Joshua cannot abide. He and his horse, Tom, wander into Independence, Missouri about the time wagon trains are forming to take adventurous souls West to California in search of gold.
Joshua is forced to grow up fast. His mentor, an old army captain, by the name of Luther Chambers, will be his sidekick for a good portion of his life.
Captain Chambers builds Joshua's confidence and admonishes him when necessary. The story is all about circumstances that shape Joshua's life journey. The young man experiences poignant events concerning diverse cultures, ethnicities, religions and clandestine contacts with political operatives, all of which create circumstances that shape his life.
The outcome is the result of how Joshua responds to those circumstances. Come join me and see how Joshua plays the hand he is dealt.
Sign up to receive e-mail newsletters about J M Kirkland's new books, appearances, promotions and more!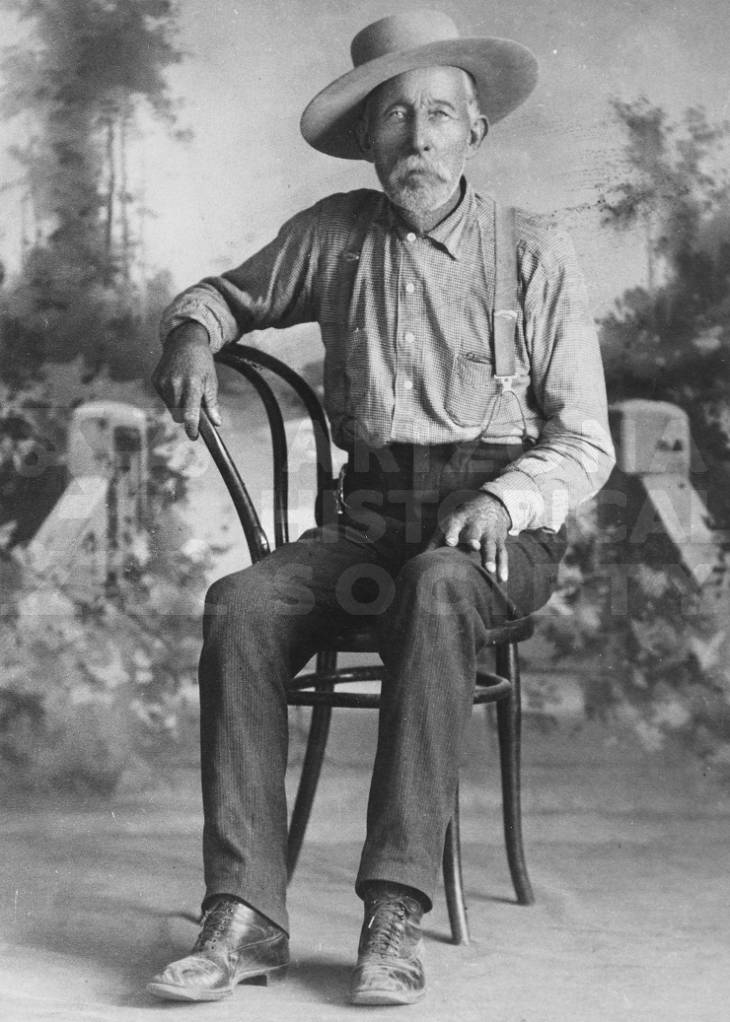 Ever since I was a little boy, I heard stories about my great-grandfather, William Hudson Kirkland. I learned first of the life and times of this pioneer while sitting at my grandfather's knee. He told me tales of bravado and disappointment, success and failure. The episodes piqued my interest regarding the westward expansion of the United States and particularly the inclusion of the Southwest within the borders of the United States.
When I was seventeen a friend and I drove to Tucson, Arizona to visit the State Historical Archives. My friend was a graduate student at the University of California, Santa Barbara. The volume of material concerning William Hudson Kirkland, along with many other family members, was a treasure trove. This research adventure to the State Archives "hooked" me. We drafted an article. Unfortunately, it was never published.
Some years later, my uncle commissioned a historical author to write a nonfiction account of my great-grandfather's life. I must admit, I allowed too much time to elapse before considering how I could use the information. I was a little disappointed, however, I could only blame myself for my procrastination.
Life happened and it was thirty years before I returned to the Archives. In the back of my mind, I continued to toy with the idea of visiting the Archives again. My recollection of all the artifacts haunted me. After all those years I finally returned. To my surprise, I found the article draft we wrote included in the cataloged historical materials. I was absolutely overjoyed.
One day it dawned on me to write a novel using the life and times of my great-grandfather as a skeleton for my own creation. It delighted me to take the bare bones of his experiences and then embellish them as I saw fit. There was something delicious about the freedom to write what I chose. The working title was Joshua.
Taken at the Flood, the second novel in the McBride series is expected to be released in May 15, 2021.
Equal and Alike was released in April 2020. It is now available at Amazon.com, Barnes and Noble, Bookshop.com and other purveyors of fine books.